University of Camerino is part of the European EURAXESS - Researchers in motion, launched by the European Commission to support European researchers.
EURAXESS is a network of over 200 research centres located in 35 European countries with the aim of promoting research careers and facilitating the mobility of researchers across Europe.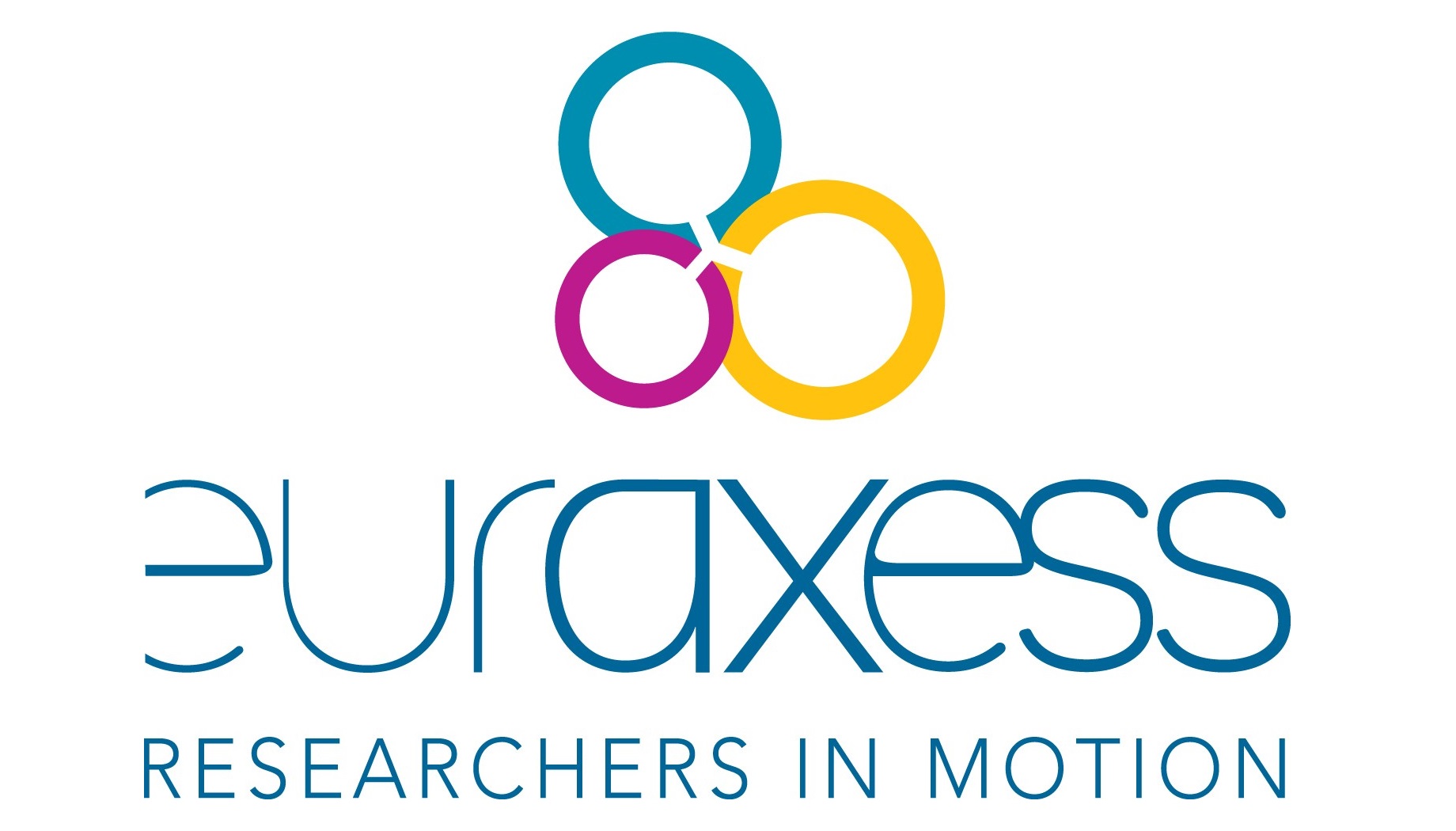 EURAXESS Italy is part of the EURAXESS - Researchers in motion initiative, and offers targeted information and services to researchers moving to Italy, through a national portal and a network of service centres.
In Italy, the Mobility Centres, Euraxess Service Centres and Euraxess Local Point, are coordinated by APRE (Agency for the Promotion of European Research), which acts as the Euraxess Services Bridgehead Organisation to maintain and manage contacts with the Commission and the European network.
University of Camerino is one of the Euraxess Service Centres, which provides consultancy and assistance services not only for the university, but also for the region as a whole. These services involve full assistance to researchers and their families in the event of professional mobility from or to Italy, from the initial preparatory stages in the countries of origin until their arrival at the new accommodation (visas, work permits, housing, social security, health care, taxation, language course and much more).
The centre also acts as a support platform for institutes and research centres.
CONTACTS: